Rooms at the Cadosa HotelBright, quiet and constantly renewed. All the rooms have recently renovated mattresses and pillows that will help you to have a more restful rest.
COMMON EQUIPMENT OF OUR ROOMS
Individual air conditioning
32" TVFree
WIFI
Bathroom en-suite or enclosed according to preference
DeskCot on request
Daily cleaning
32" flat screen TV
Free WiFi
Private on-suite or attached bathroom as preferred.
Desk
Service directory
Cot (on request)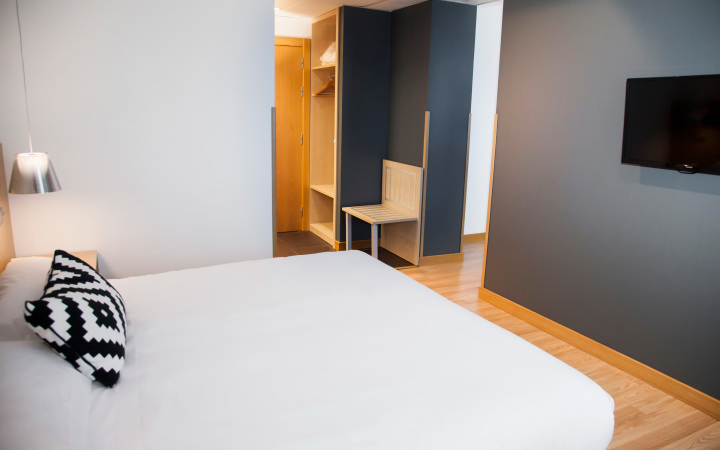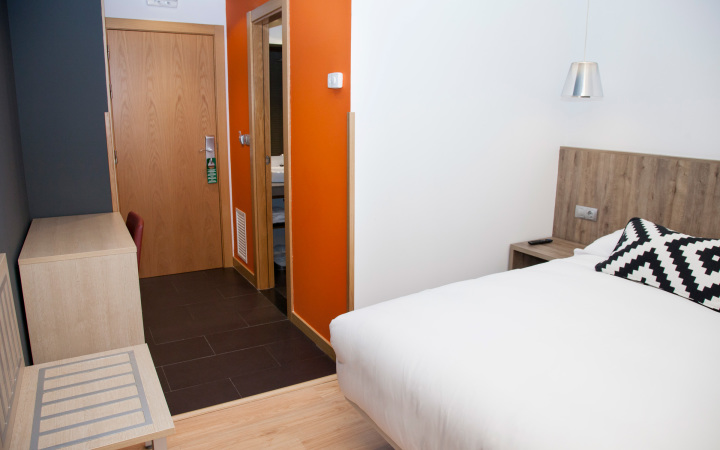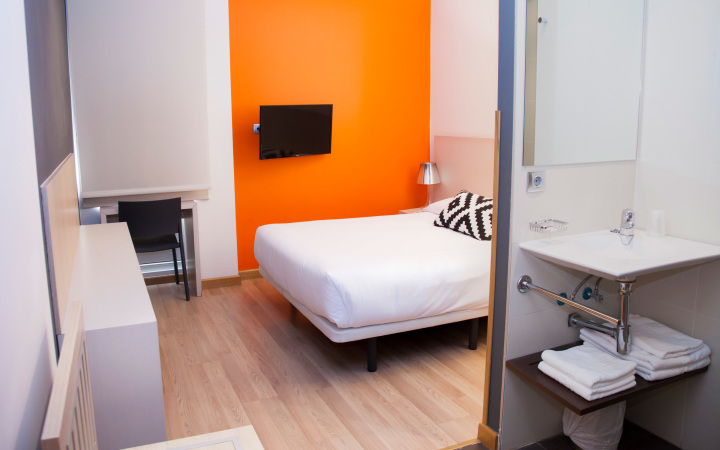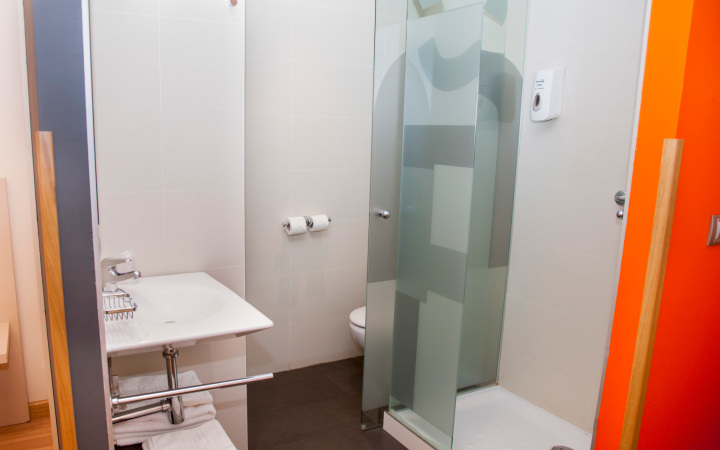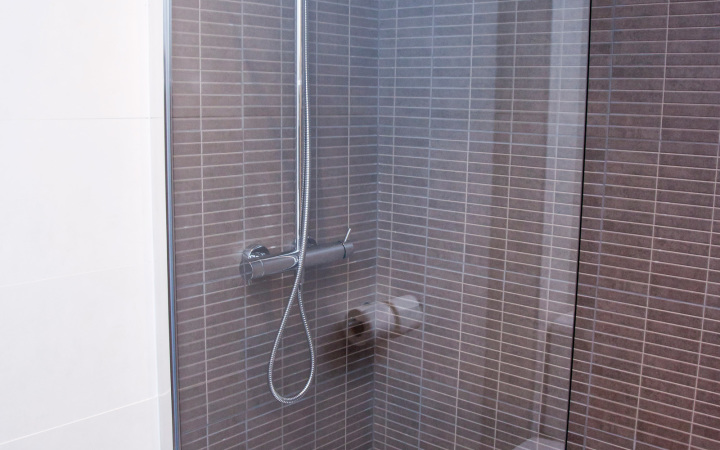 Double room
MAXIMUM CAPACITY: 2 PERSONS
Available in:Double bed or twin beds
All options are subject to hotel availability.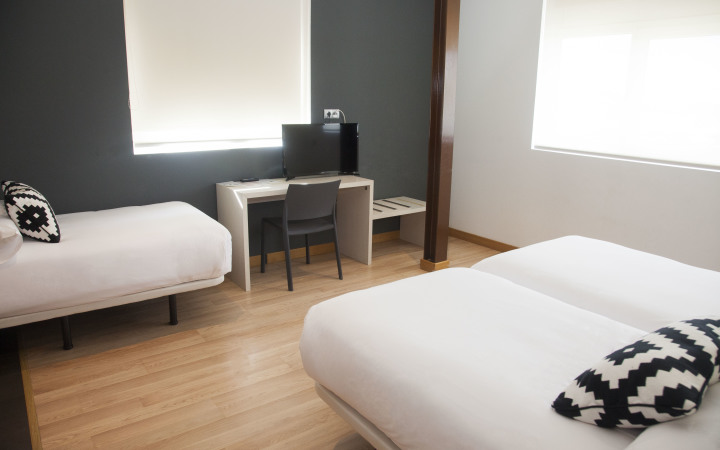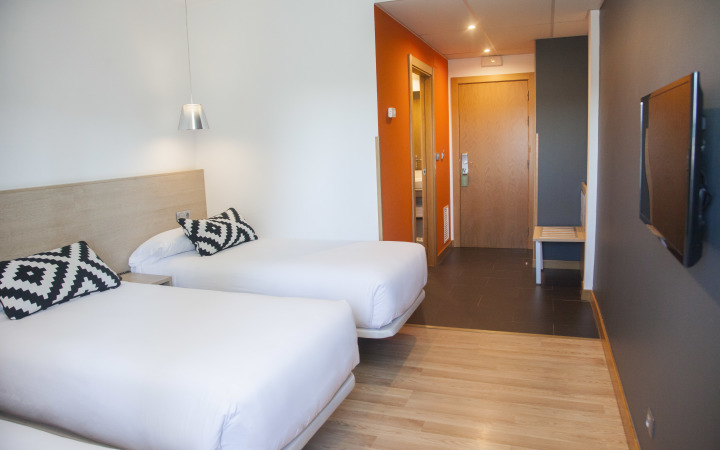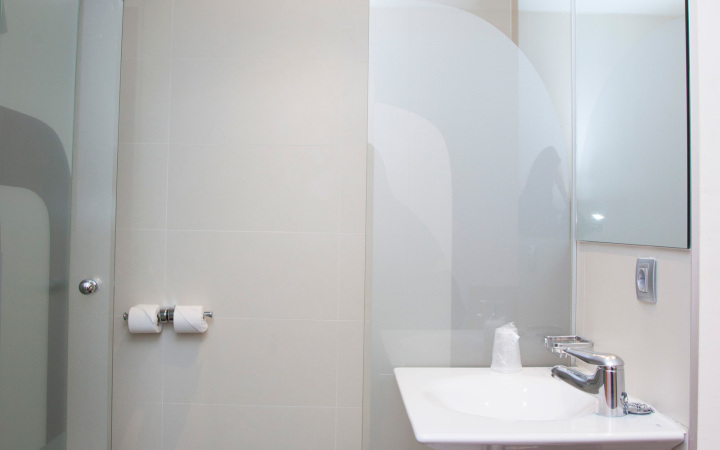 Triple room
MAXIMUM CAPACITY: 3 PEOPLE
Our third bed is not an extra bed!
Available with three single beds size 0.90m x 1.90m.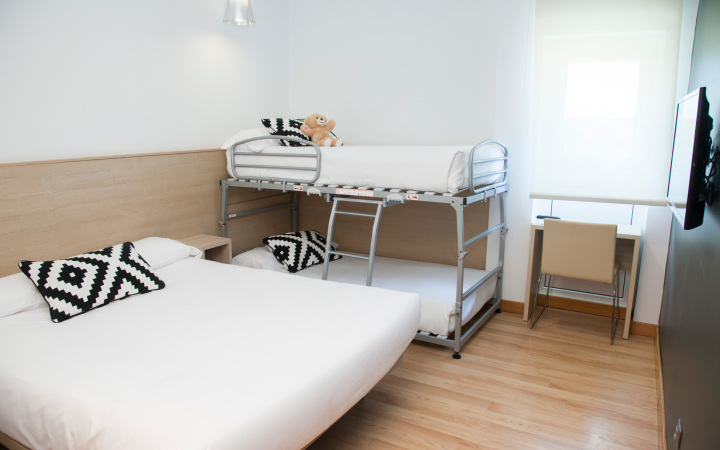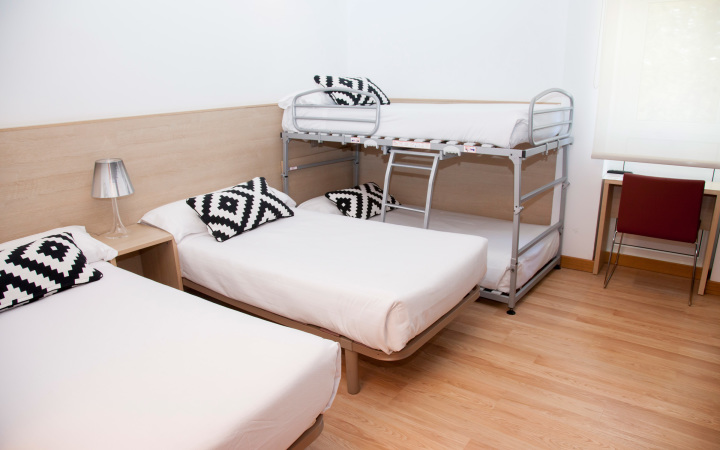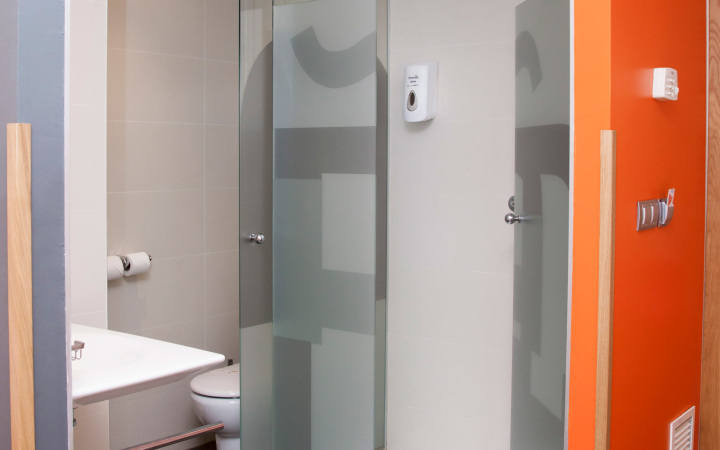 QUADRUPLE BUNK BED ROOM
MAXIMUM CAPACITY: 4 PERSONS
Perfect for travelling with children!
Available with:Two beds plus bunk bed size 0,90 mts wide x 1,90 mts long or double bed plus bunk bed of 0.90 m wide by 1.90 m long.
Both options subject to hotel availability.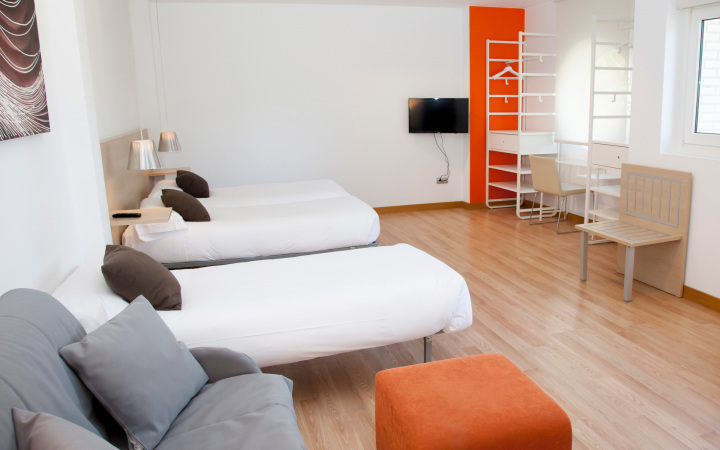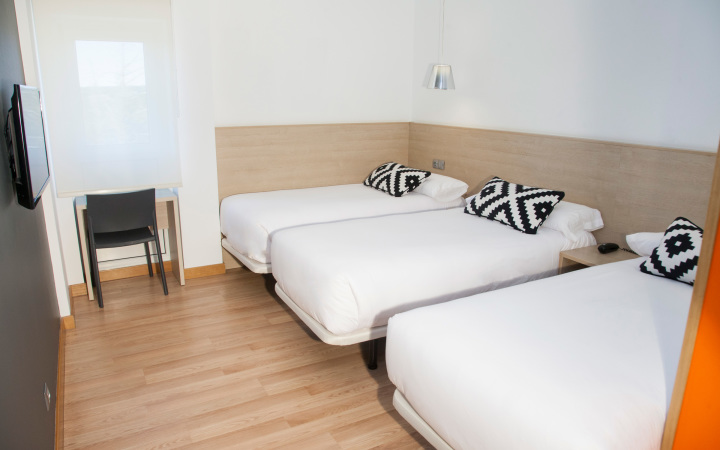 FAMILY ROOM "JUNIOR SUITE" TYPE
MAXIMUM CAPACITY: 6 PEOPLE
Generous and spacious: They are distributed in two rooms that allow to preserve the privacy of the family.
They share a private bathroom